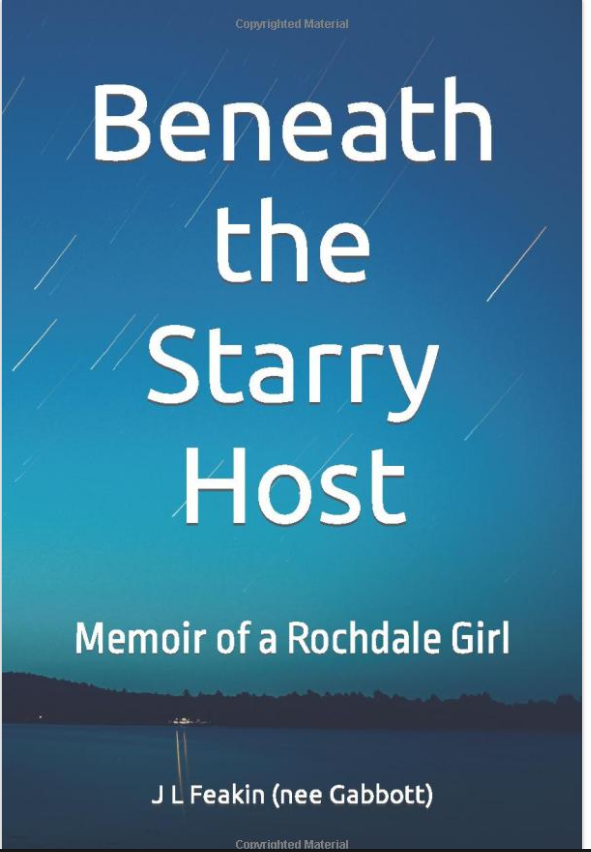 ABSTRACT
It is said that life often forms a full circle. I honestly could not have imagined how much this statement has proven to be true of my own life until I was challenged to put my story down on paper. We often cannot see the wood for the trees.
It all started by looking into the history of my town of birth – Rochdale – and the major part it has played in world history. When piecing together my own story I was astonished to discover how much the tiny fragments of my life interlinks with this interesting mill town wherever I have been in the world.
This memoir covers my life as a northern girl of Italian Irish descent growing up in the 1970s. It provides lots of local and historical information with some humorous anecdotes along the way. At the age of 9, I became an army kid and I retrace my journey. I describe my time spent in boarding school throughout my teenage years and of my travels as I went on to live in North and South America working in Houston, New York and Quito in Ecuador, finally returning to Rochdale.
A memoir covering my experiences and of my inner faith and strength through it all.