WHAT ON EARTH HAVE WE DONE WITH THE TEACHINGS OF JESUS?
Jesus foretold the issues we are facing now.  He said that in the last days we would face epidemics, famines and earthquakes.  He came to deliver the most important message to humankind.  But what did He say? I felt compelled to  study His Words and have categorised them and placed them into a handy Pocket Guide. 
As the world spirals more and more out of control let His Words comfort your soul and bring peace to your mind.  On this website you can receive your own free download of the Book entitled 'What on Earth have we done with the Teachings of Jesus?' or order your own hard copy. You can also follow my regular blog as I delve more deeply into the Words that He spoke.
ZEPHYRS RECENT BLOG POSTS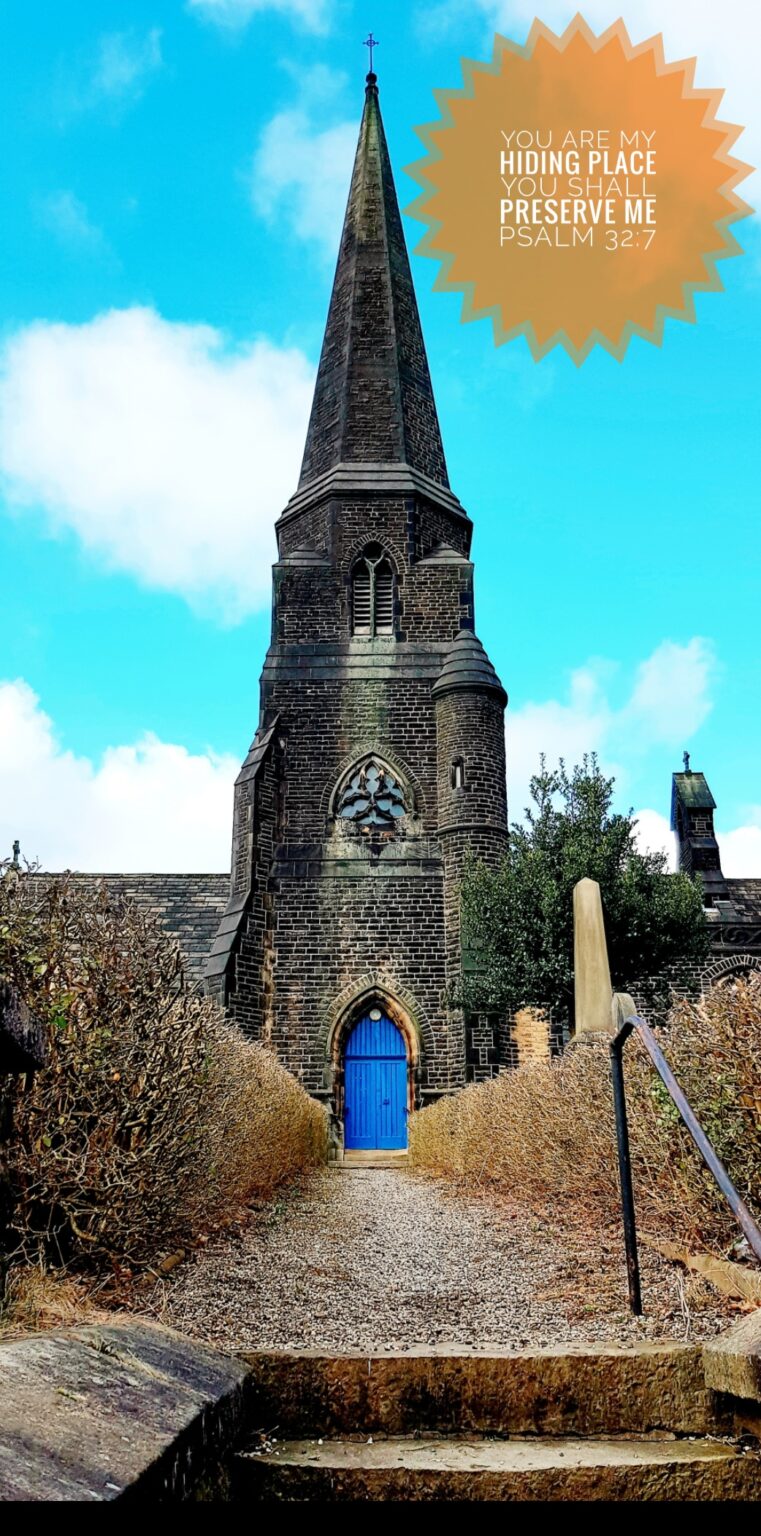 The Psalms
In this psalm, David is putting himself under a solemn trial but by God and his own conscience. This Psalm teaches us what we must be
Read More »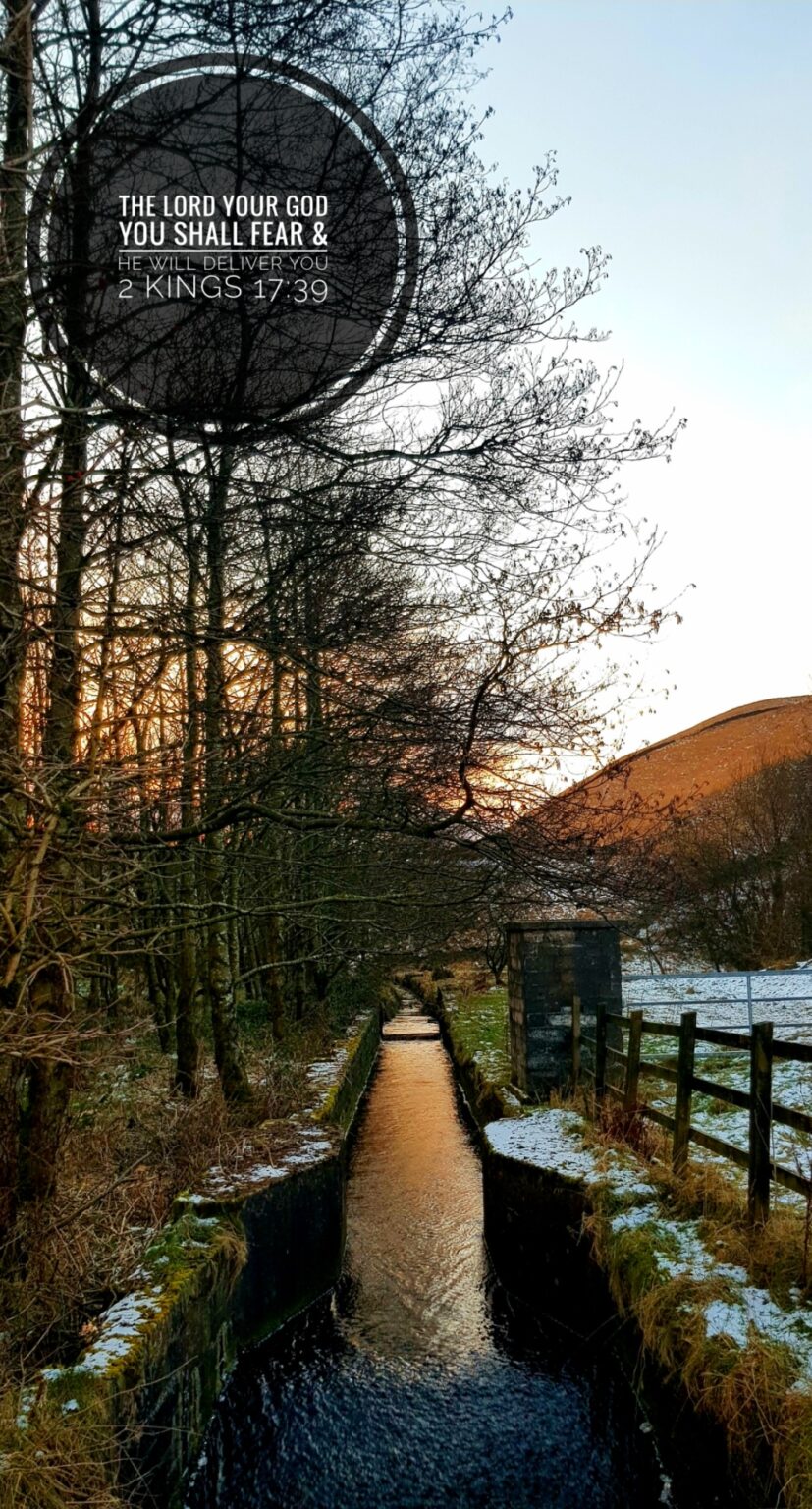 The Psalms
Continuing on in Psalm 25 we learn more about the pleasure of communion with God. This Psalm can be easily applied to our own lives for
Read More »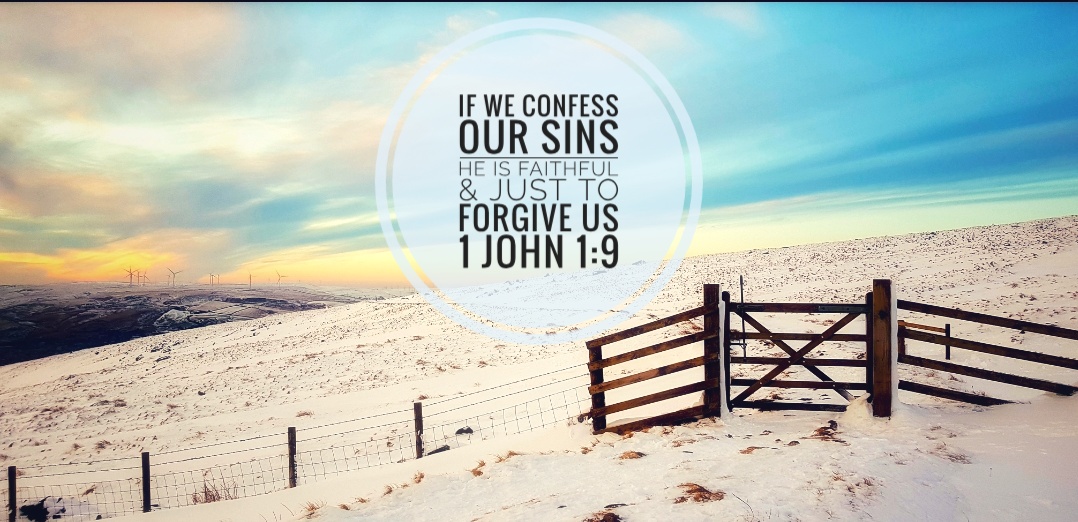 The Psalms
This Psalm is full of devout affection to God, holy desires for His favour and faith in His promises. It teaches us what it is to
Read More »